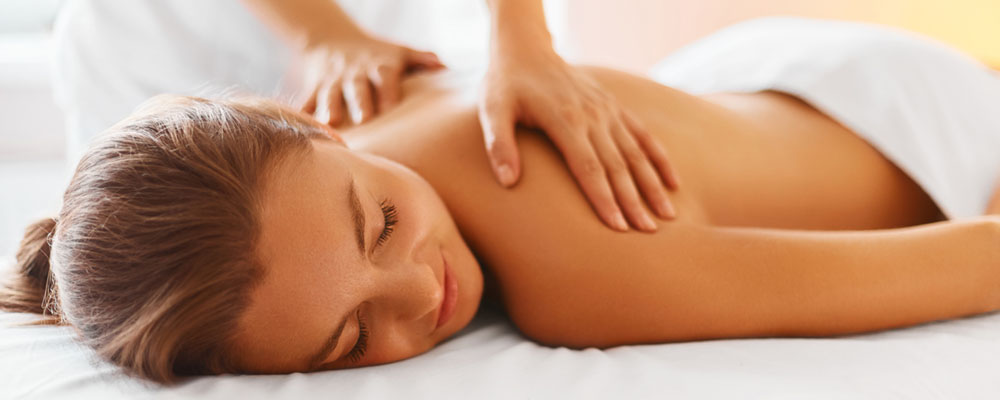 MASSAGES:
Enjoy a blend of traditional Swedish techniques and other various forms or bodywork, including deep tissue, trigger point therapy and sports massage, all in our new massage room.
60 min massage or wrap - $109
90 min massage or wrap - $145
60 minute couples massage - $179
90 minute couples massage - $255
For spa service inquires and reservations, call the hotel directly after you have successfully booked your room. For more information, please contact us by calling (541) 265-2477 or 1-800-480-2477.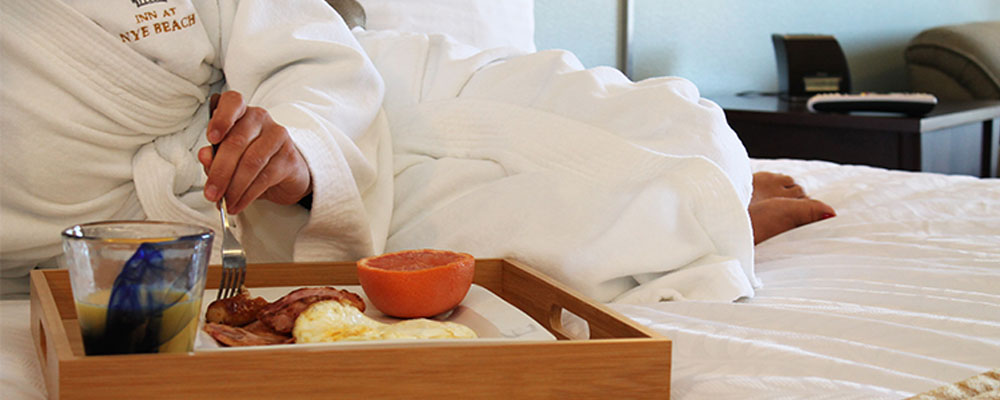 AMENITIES:
Here at the Inn at Nye Beach, we're big on getting your day off to a good start! We provide coffee from the Portland Roasting Company, loose leaf tea by Steven Smith Teamaker, and home-baked pastries. Breakfast room service is also available.
Here's a list of the amenities that make our property special:
Home baked cookies
Board game rentals
Direct beach access
Extensive DVD library
Weekly wine social
100% smoke free environment
Complimentary on-site covered parking
Wheelchair accessible elevator
Sundeck with chairs for outdoor relaxation
Loose leaf tea by Steven Smith Teamaker
Fresh ground coffee upon your arrival from Portland Roasting Coffee Company
Breakfast room service provided by Café Stephanie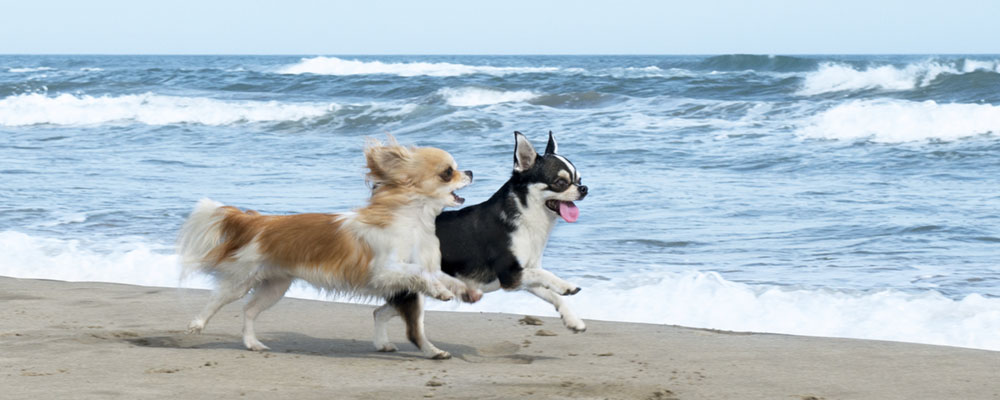 PETS:
Pets Are Always Welcomed At The Inn At Nye Beach
We want all of our guests to enjoy their stay with us, both human and canine alike. That is why every dog gets a toy, a doggy bone and cleanup baggies when they check in. Doggy bowls are also available upon request. We welcome pets in all of our first floor rooms, while our second and third floors remain pet-free for our human guests with allergies and sensitivities. Please read our pet policy for more information.
Inn at Nye Beach's Pet Friendly Hotel Policy
The Inn at Nye Beach is happy to accommodate you and your pet during your stay. Out of consideration for your surroundings and your fellow guests, we ask that you kindly review the following guidelines:
Pets are defined as dogs. No cats or any other animals.
Advance notice of the number of pets is required. Undeclared pets or additional pets not reported at time of check-in are subject to a $250 non refundable fee.
Owners agree to pay a $20 fee, per night per pet, with a maximum of 2 pets per room.
There is a 25lb pet limit for all pets.
In consideration of guests with allergies, we limit our pet rooms to our first floor units only.
Pet owner agrees to not leave their pets unattended at any time during their stay; which includes both guest rooms and private vehicles. Unattended pets will be subject to a $50 non refundable fee.
Due to safety concerns for our employees and your pet, we will not clean a room with an unattended pet. Pet owners may be asked to vacate the property if their pets become a nuisance to other guests.
Owners agree to keep their pets on a leash or in a kennel, while the pet is on any public or common area of the property.
Pet owners agree to walk their pets in the designated, "pet area", and also agree to clean-up after their pet as needed.
Any guests planning on bringing a pet, must contact the Inn at Nye Beach directly, by calling locally 541-265-2477 or toll free 1-800-480-2477.