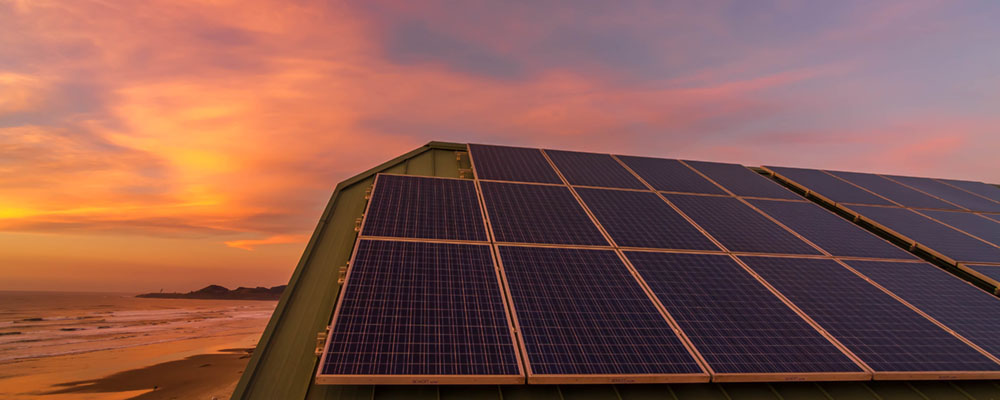 GREEN INITIATIVES:
Newport's fascinating history can be traced back from homesteaders in the 1860s through the Prohibition era, when our hotel was the former site of the Viking's Cottages. The allure of Nye Beach's hot sea baths and gorgeous coastline attracted early visitors.
Our concept for the Inn at Nye Beach included a keen eye for conserving the rich history of the former accommodation as well as the environment. Renewable and re-purposed materials are a design influence throughout the property.
Wooden members and other items from the Viking's Cottages were salvaged for reuse in in-room furniture, trim work and internal construction. If the old wood was unusable due to deterioration, it was chipped and used for landscaping.
The Inn At Nye Beach proudly features:
Energy Star appliances
Low-energy compact florescent lighting
Water saving showers and dual-option water saving toilets
Tear-down materials from the former Viking's Cottages were recycled/reused
Recycled structural steel wood-clad doors and window frames
Certified renewable-forest wood, renewable and/or recycled materials were used to build and furnish the hotel
Low volatile-organic-component (VOC) paint
Integra Fabrics from recycled post-consumer products
Sustainable furniture manufactured locally
Solar-generated electricity by Solar Ki
On demand, tankless hot water heaters
"Smart Space" empty room energy saving technology by Echoflex